The Association of AI Ethicists exists to promote and protect the professional interests of AI ethicists and other professionals working in the field of ethical AI. This includes advocating for the recognition and advancement of the profession, as well as providing support and resources to its members.
We are also committed to raising awareness about the importance of ethical considerations in the development and deployment of AI technologies. To this end, the association invests in outreach activities that aim to educate the public, policymakers, and industry stakeholders about the role and value of AI ethics professionals.
By actively engaging in advocacy, education, and outreach efforts, The Association of AI Ethicists seeks to advance the field of AI ethics and ensure that ethical considerations are integrated into all aspects of AI development and deployment. Ultimately, the AAIE aims to promote the responsible and ethical use of AI technologies for the benefit of society as a whole.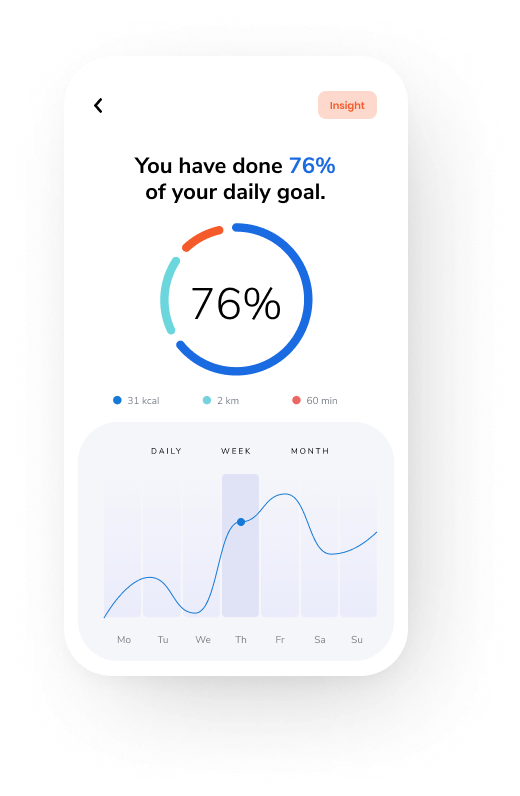 Track your progress with our app.
Diam vestibulum tristique non purus velit dictum vel aliquam id egestas odio tortor volutpat nulla varius aliquam vulputate commodo mus volutpat pretium, quam hendrerit enim aliquam nisl imperdiet vivamus a, consectetur venenatis vivamus quam in vulputate lacus, lacus nec bibendum.
Never miss your fitness routine.
Proin massa odio amet tellus dignissim condimentum in viverra eget rhoncus, adipiscing eget ut donec vel enim, ultrices vestibulum nisl vel blandit dui enim hac sed a at laoreet eget sagittis dictum.
A caring fitness community to help you stay on track.
Nibh amet feugiat ornare leo morbi euismod pellentesque duis id eu viverra ipsum est, et scelerisque quisque feugiat condimentum morbi mi massa dis vitae.